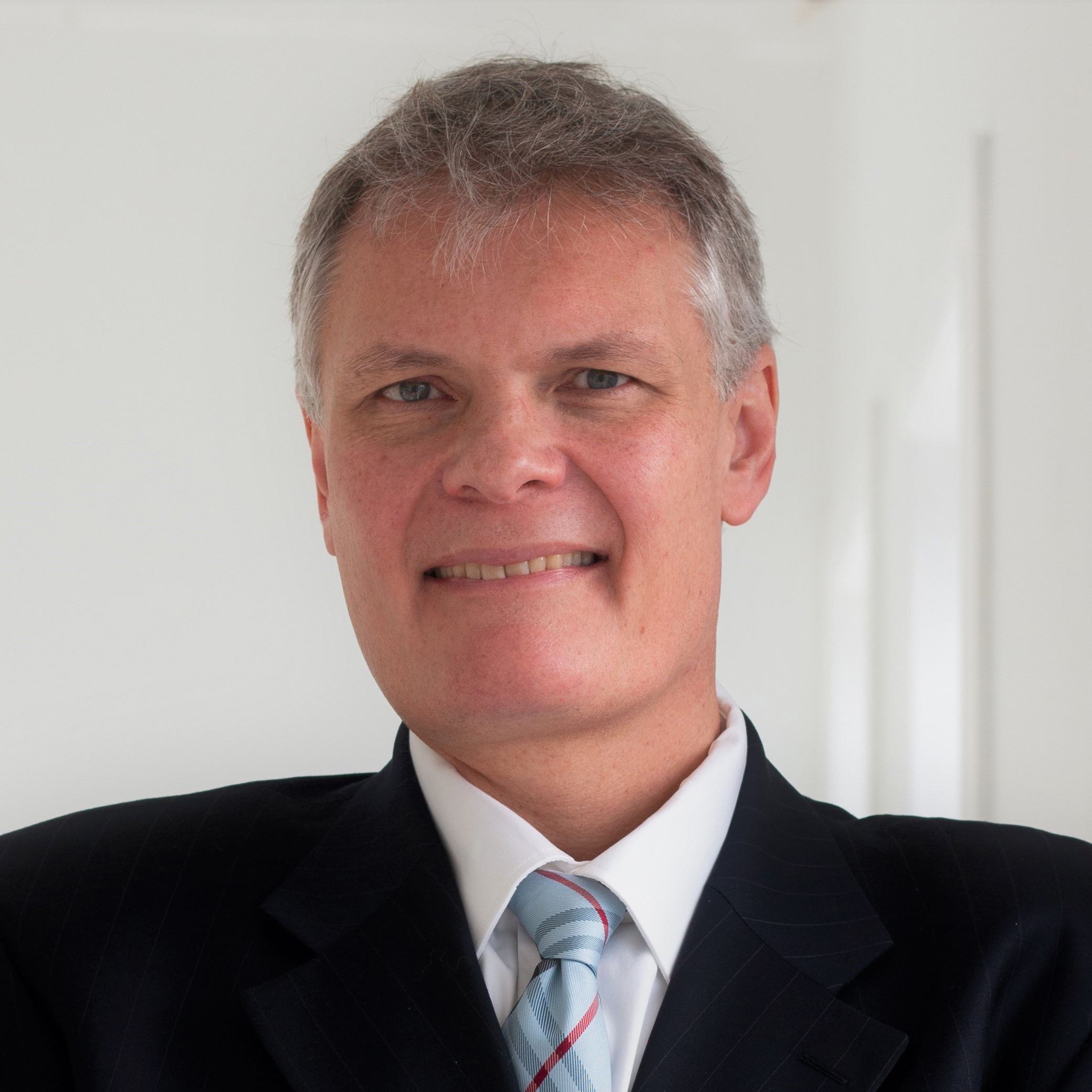 Robert Brunet, P.Eng.
Lieutenant Governor Appointee
Robert Brunet earned a BESc (1995) and MESc (1999) in chemical and biochemical engineering from Western University and is a licensed professional engineer in Ontario. He is registered to practise before the Canadian Intellectual Property Office and is a member of the Intellectual Property Institute of Canada. Brunet founded the Canadian patent and trademark firm Brunet & Co. in 2006 and is currently a principal and registered patent agent with the firm. Prior to entering the patent profession, Brunet held senior roles in quality management, R&D and manufacturing for an environmental equipment manufacturer, where he was listed as an inventor on several patents. Brunet served as president of a manufacturer of small wind turbines from 2008 to 2011, prior to a transaction with a US company. During the pandemic, he co-founded a company, where he currently serves as president, that manufactures and distributes UV germicidal lamps and power supplies. He has served on boards and executive committees of private and publicly traded corporations in the environmental, renewable energy and biotech space.