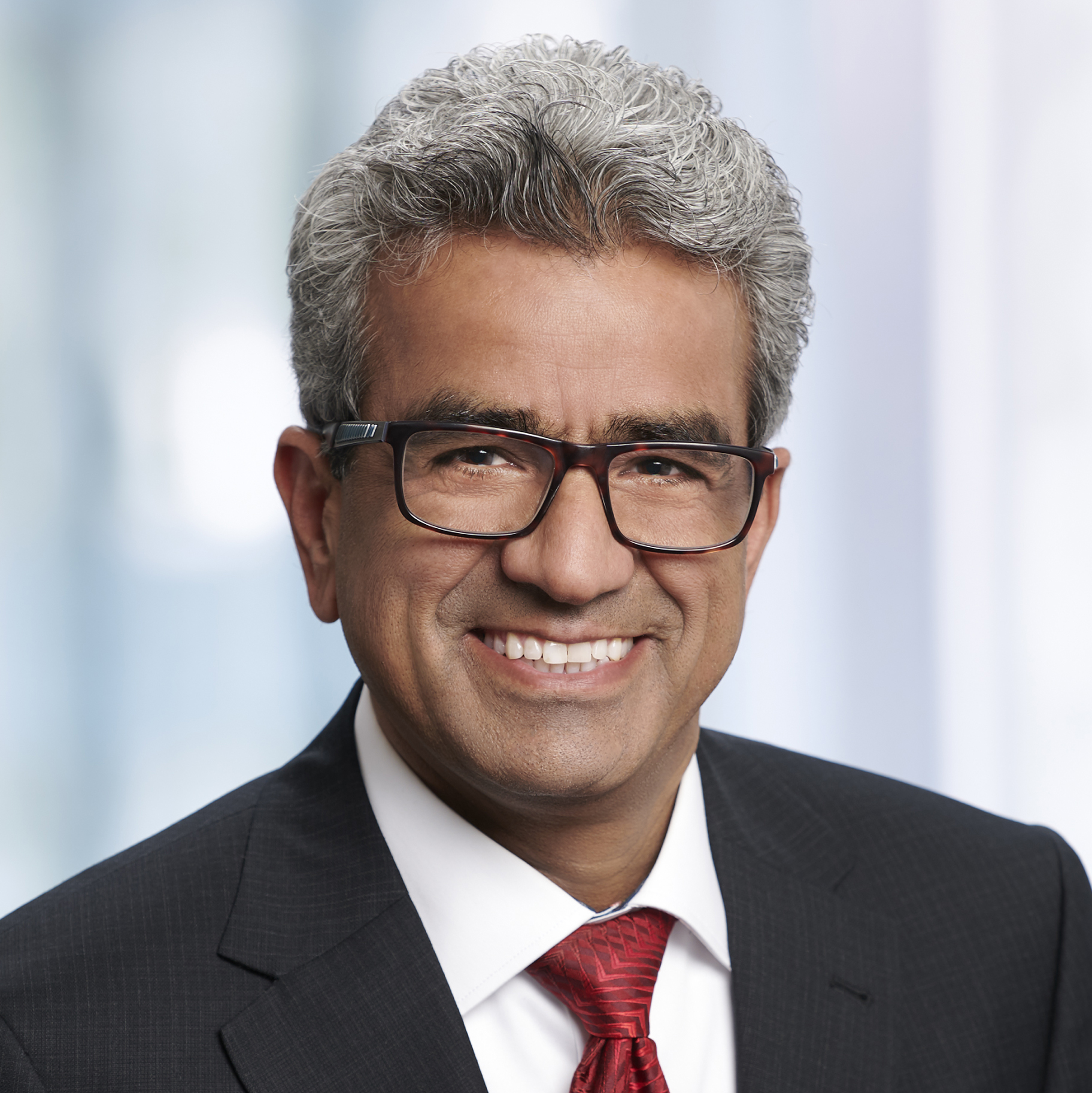 Arjan Arenja, MBA, P.Eng.
Lieutenant Governor Appointee
Arjan Arenja is a highly accomplished professional with a broad range of experience in the engineering, construction and electrical (generation and safety) fields. He holds a degree in civil engineering from the University of Waterloo and an executive MBA from the Ivey School of Business, Western University. Arenja is a licensed professional engineer with PEO and has held senior management roles in various organizations, including Royal Group Technologies and Bruce Power. Arenja is currently the president of Spectrum Business Development Inc., where he focuses on real estate investment and development in Grey and Bruce counties. He is also an active volunteer and sits on the boards of several organizations. He is a board member and chair of the People, Culture and Governance Committee at the Electrical Safety Authority; a board member and chair of the Finance, Audit and Risk Committee at Engineers Canada; a member of PEO Council and past chair of its Governance and Nomination Committee; and a board member of Palette Skills. Arenja is passionate about corporate governance. Throughout his career, Arenja has demonstrated a commitment to excellence and has been recognized for his achievements. He is a respected leader in his field and continues to make significant contributions to the engineering and business communities through his work and volunteer efforts.