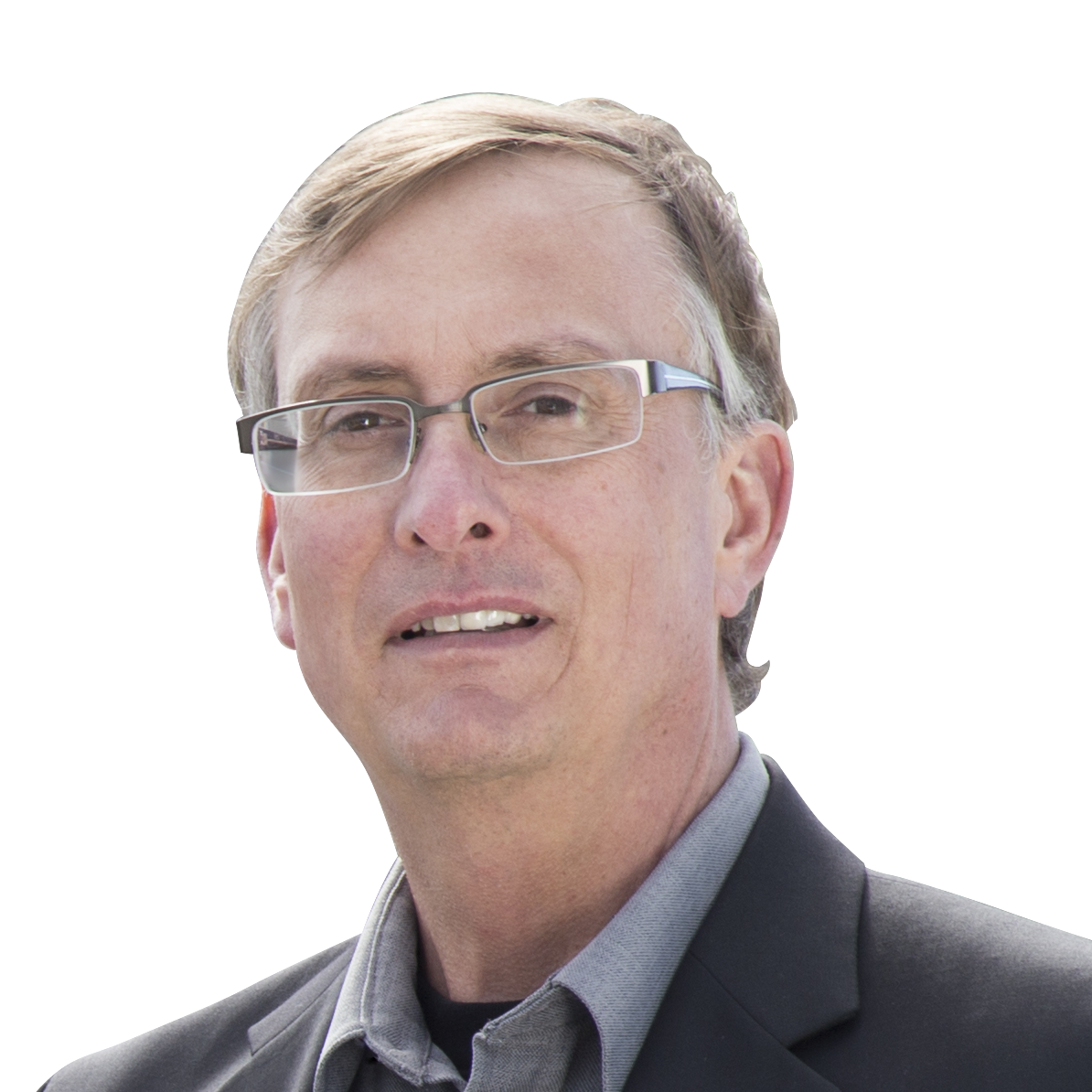 Bob Dony, Ph.D., P.Eng., C.Eng., FIEE, FEC
Companion of the Order
For 23 years, including seven on PEO Council and a term as president, Bob Dony has provided exceptional leadership to the engineering profession.
During his recent term as president, in 2018, Bob oversaw several important achievements, including revising recommendations for Council term limits and succession planning; amendments to the Professional Engineers Act providing PEO with authority to establish a continuing professional development program; and endorsing Engineers Canada's 30 by 30 initiative.
An engineering professor at the University of Guelph, Bob has been a committed member of the Academic Requirements Committee (ARC) since 1998, serving stints as vice-chair and chair. He is known for thinking out of the box and ensuring discussions keep focused towards a common goal. He is also known for his deep understanding of the needs, purpose and points of flexibility and rigour in PEO's academic admissions processes—particularly as it relates to the explosion of emerging disciplines over the past several decades.
In addition, Bob has served on a wide range of PEO committees and task forces, as a member or leader, including the Licensing, Discipline, Legislation, Human Resources committees and the Emerging Disciplines, Evolution of Engineering Admissions and 30 by 30 task forces. He has also served on the CEQB and CEAB boards and committees for over two decades. Bob is the current chair of CEAB.
Bob has been an invaluable resource for each committee/taskforce that he has served on. He is known by colleagues and friends as kind, compassionate and caring person with an ability to provide unbiased focus in any situation. He has always worked towards a common goal and strived to gain consensus no matter how complex the subject at issue.