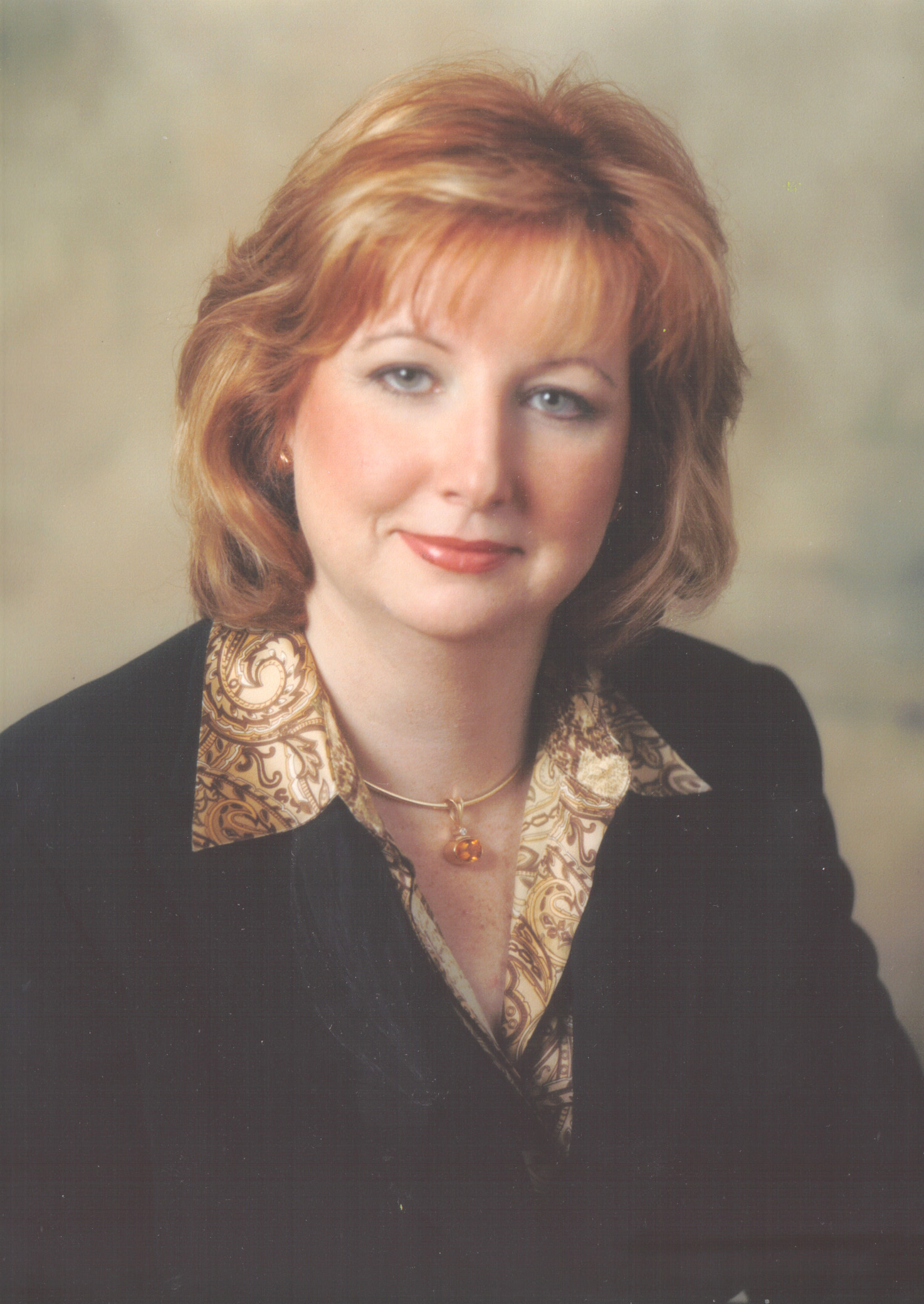 Helen L. Wojcinski, P.Eng., MBA
President, Wojcinski & Associates Ltd.
Through her unique blend of change management and project management expertise, Helen Wojcinski has provided leadership and contributed tirelessly to her profession and to her community, while successfully balancing a busy family life.
An accomplished engineer, Wojcinski managed the Highway 407 West design-build project for the Ontario Transportation Capital Corporation, a $250-million western extension of the Highway 407 Express Toll Route, the largest single civil engineering contract awarded in Canadian history. After completing an MBA and certificate in change management, Wojcinski now operates her own change management consulting practice through a network of professional associates.
Wojcinski dedicated several years to the Simcoe-York Region District Health Council, where she was involved on several committees and task forces, including the Acute Care Study Committee, which recommended a 10-year strategic plan for the structure and delivery of acute care services in York Region. The plan's recommendations contributed to the Ontario government's creation of Local Health Integration Networks, entities designed to plan, integrate and fund local health services within specific geographic areas.
Since 1999, Wojcinski's presence on the Board of Directors of the Blue Hills Child and Family Centre, a children's mental health agency that specializes in children and youth with complex needs and their families, has helped raise the profile of the organization. Under her leadership as President from 2001 to 2004, the Centre underwent a fundamental transformation and adopted a new client-centric service delivery model.
A passionate advocate for improving the status of women in the profession, she was a member of the PEO's Women in Engineering Advisory Committee for five years. During her tenure as chair from 1993 to 1995, the committee commenced work on a survey that would later provide the foundation for initiatives related to workplace harassment.
To recognize her achievements on behalf of women in the profession, Wojcinski received the York Region's In Celebration of Women Award in 2005.