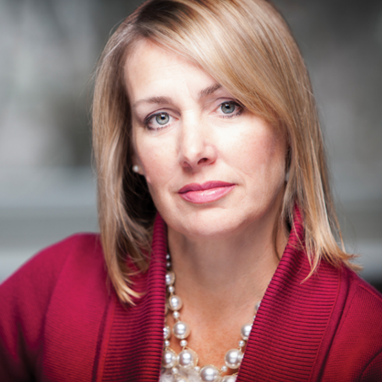 Annette Bergeron, P.Eng., FEC, FCAE
A hardworking and inspirational engineer and leader committed to protecting the public, Annette Bergeron is a past president of PEO (2014), the Ontario Society of Professional Engineers (2005, 2010) and Engineers Canada (2018).
As PEO president, Annette quickly gained the trust and respect of Council, as well as PEO staff through her integrity and experience in engineering management and practice. She raised the stature of PEO as a regulator and gained the government's confidence in the PEO leadership. Annette was the 6th woman president in PEO's near 100 year history and the 4th woman president of Engineers Canada.
In addition to leading PEO Council, she also Chaired and served on several committees, including chairing the Continuing Professional Development, Competency and Quality Assurance Task Force that was struck following the Report of the Elliot Lake Commission of Inquiry and its recommendation that PEO implement a CPD program for licence holders. Under her leadership, the task force proposed an innovative risk-based system which tailors CPD as appropriate to each individual practitioner. Annette continued her leadership with the follow-up Continuing Professional Competence Implementation Task Force which further developed what became the voluntary Practice Evaluation and Knowledge (PEAK) program, which now forms the basis of PEO's mandatory CPD program coming into effect in January 2023.
Annette fulfilled several capacities over her six years on the Engineers Canada board, including a term as president. She served on various committees including the Linkages Task force, the Compensation Committee, and the Governance Committee. And as a member of the Executive Committee, she helped develop EC's current strategic planning process and its 2019-2021 Strategic Plan. Her most significant contribution to Engineers Canada is a clarified organizational purpose and improved and enhanced governance processes which have positively impacted regulation of the engineering profession across Canada. She led the search to hire a new CEO on the Human Resources Committee.