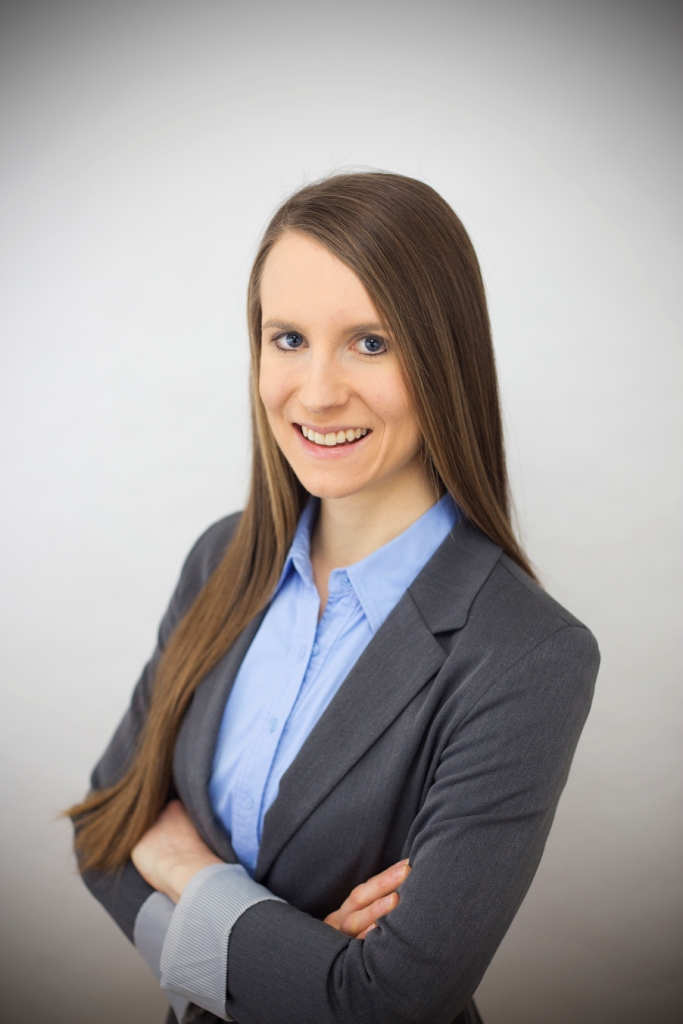 Emma Barlow, EIT
A civil engineering graduate of Queen's University, Emma Barlow, EIT, has worked as a junior structural engineer for over two years with Engineering for Industry, a division of Lowe, Gravelle and Associates in Cornwall, Ontario.

She has gained diverse experience working on a wide range of structural engineering projects, including structural additions and modifications to industrial buildings and electrical substations; the analysis and design of support structures for piping and conduits; the development of transmission tower foundation repair procedures; and seismic restraints design for mechanical equipment. She has also been involved with completing stormwater management plans and environmental approvals for industrial sites in Eastern Ontario and Upper New York State.

Barlow's commitment and leadership within the engineering profession is demonstrated through her widespread volunteerism. She has been a key contributor to the Upper Canada Chapter since enrolling as an EIT, serving on the chapter's executive since 2012. A valued member of the chapter's education outreach committee, she plays a lead role in its annual bridge building competition and promotes the profession within local elementary and secondary schools. As an undergraduate student, she was actively involved with Women in Science and Engineering (WISE), and served as the director of logistics for the PEO Student Conference held at Queen's University.