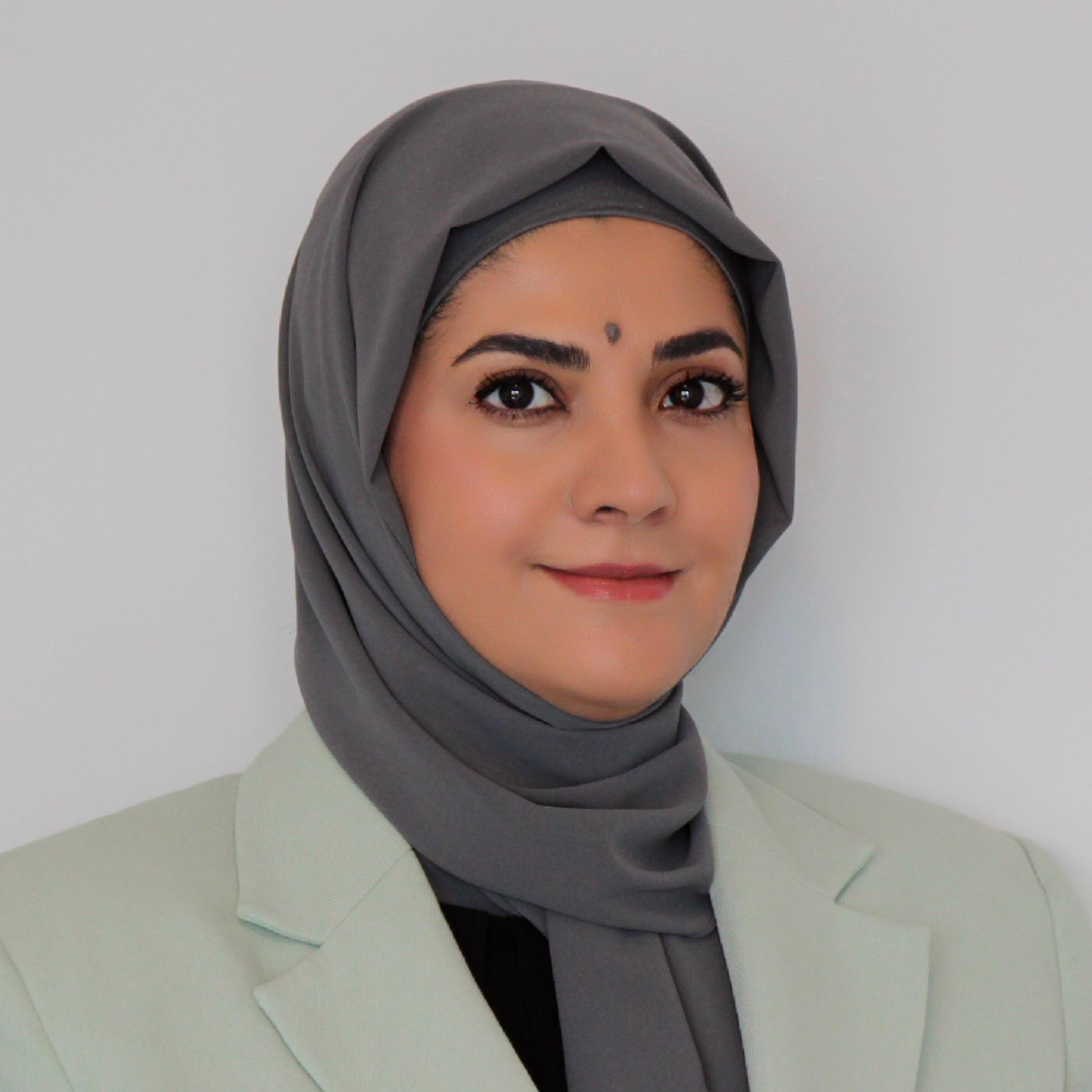 May Marefat, PhD, EIT
Holding a Master of Science (MSc) and a PhD in Chemical Engineering from the University of Alberta, May Marefat is currently Station Build Advisor at Enbridge.
She has demonstrated excellent leadership potential by taking on additional responsibilities and roles to build on her team management skills. As an Integrity Plan Team Lead at Enbridge, she led a team that contributed to the safety and reliability of natural gas facilities in Ontario. She served as Vice-Chair of Strategy and Governance at the Young Energy Professionals Network, a platform for connecting young professionals to solve energy and sustainability challenges. Her goal is to become an engineering leader who makes an impact on the future of Canada's energy and protecting the safety of the public and the environment.
May is passionate about supporting a diverse workforce that embraces an inclusive culture, and empowering young women and engineers in their engineering careers. Her dedication and commitment towards Diversity, Equity and Inclusion are strongly reflected in her volunteering activities as: Co-Chair of the Diversity and Inclusion Taskforce Team at Enbridge, President of the Society of Women Engineers Toronto (SWE-TO), and Advisory Group member of an OSPE project funded by the Women and Gender Equality Canada (WAGE). She has expressed interest in joining PEO Council, 30 by 30 Task Force and Chapter leadership roles.