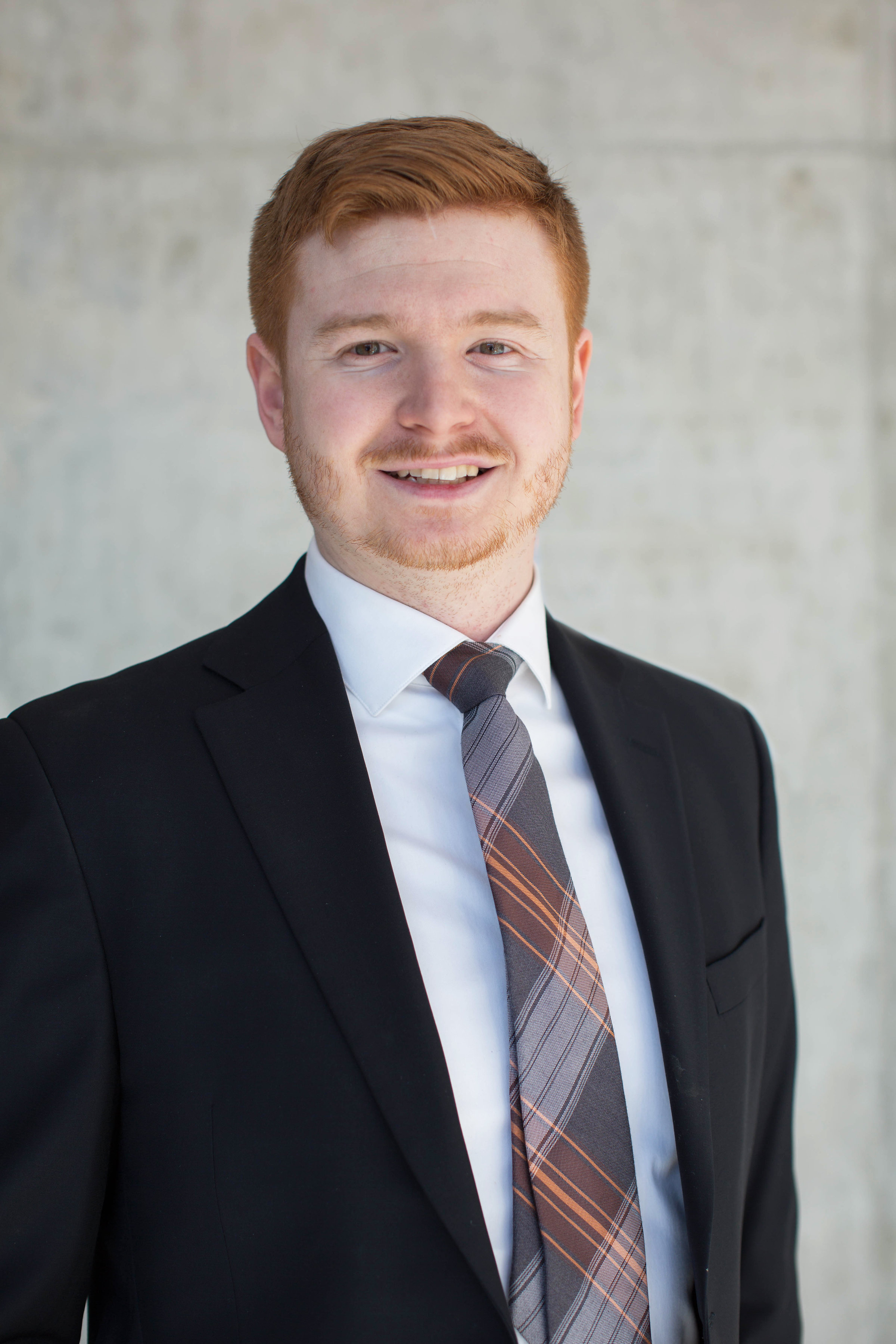 Michael Burdett, EIT
West Toronto Chapter
Michael Burdett is an enthusiastic and versatile leader with an ability to inspire those around him to act as one. He is known for providing a vision of the future, describing a path how to get there, inspiring others, and always coming through on deliverables.
Since graduation in 2014, Michael has already utilized his technical skills to solve problems in his professional work. As a PEO volunteer, he is presently leading or assisting in nearly every project at the Etobicoke Chapter. In addition to his commitment of time and effort, Michael brings passion to his volunteer work, whether it is organizing Engineering Idol competitions in high schools or dedicating time to the Government Liaison Program.
At work, his dedication to process safety management is a great example of his leadership. Passionate about the cause, Michael practices a systematic approach to safety in a plant environment and is patient in helping others understand why safety matters. He is continually looking for improvements; and, through involvement in many safety organizations, helps effect change in safety policy and culture.
Michael is a highly engaged volunteer outside PEO, often lending his time as a mentor to students needing advice and helping out great causes such as Road to Hockey to Conquer Cancer.