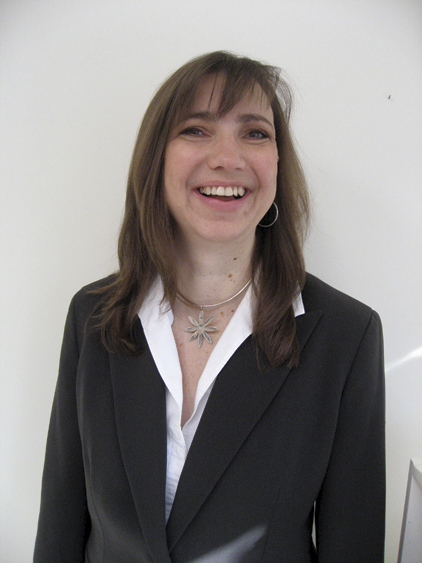 Nancy E. Hill, LL.B., P.Eng.
Beginning in 1993 when she joined the Women in Engineering Advisory Committee (WEAC), Nancy E. Hill, LL.B., P.Eng., has served the engineering profession in many significant ways.
As chair of WEAC from 1995-1997, Nancy led numerous mentoring and networking initiatives to improve inclusiveness and fairness in the profession and increase the percentage of women who are licensed professional engineers. Toward this end, she made invaluable contributions to the development of a PEO Policy Statement and Guideline on Human Rights in Professional Practice, which were approved in 2000. This led to the inclusion of harassment in the definition of professional misconduct in section 72 of Regulation 941 to the Professional Engineers Act.
She has also lent her expertise nationally through service with the Canadian Council of Professional Engineers' (now Engineers Canada) Women in Engineering Committee and to the board of the Canadian Coalition of Women in Engineering, Science and Technology.
Nancy has also used her engineering experience coupled with her legal education as a Lieutenant Governor-in-Council Appointee to PEO Council for six years beginning in 2001, which included two terms as a Council-appointed member of the Executive Committee. Today, she continues to provide sage advice to PEO through service on the Advisory Committees on Volunteers, the Audit Committee and the Complaints Committee.
"I have greatly enjoyed my involvement with PEO and am continually impressed with the commitment to the profession demonstrated by the community of engineers and I am honoured to be part of that community," she says.
Nancy has also contributed to the engineering profession through her service to research in Canada as a member of the Research Management Committee of the Auto21Network of Centres of Excellence. In this volunteer position, she has given freely of her time and knowledge to assist the large, cross-Canada research network in assessing intellectual property issues related to industry-academic automotive research.