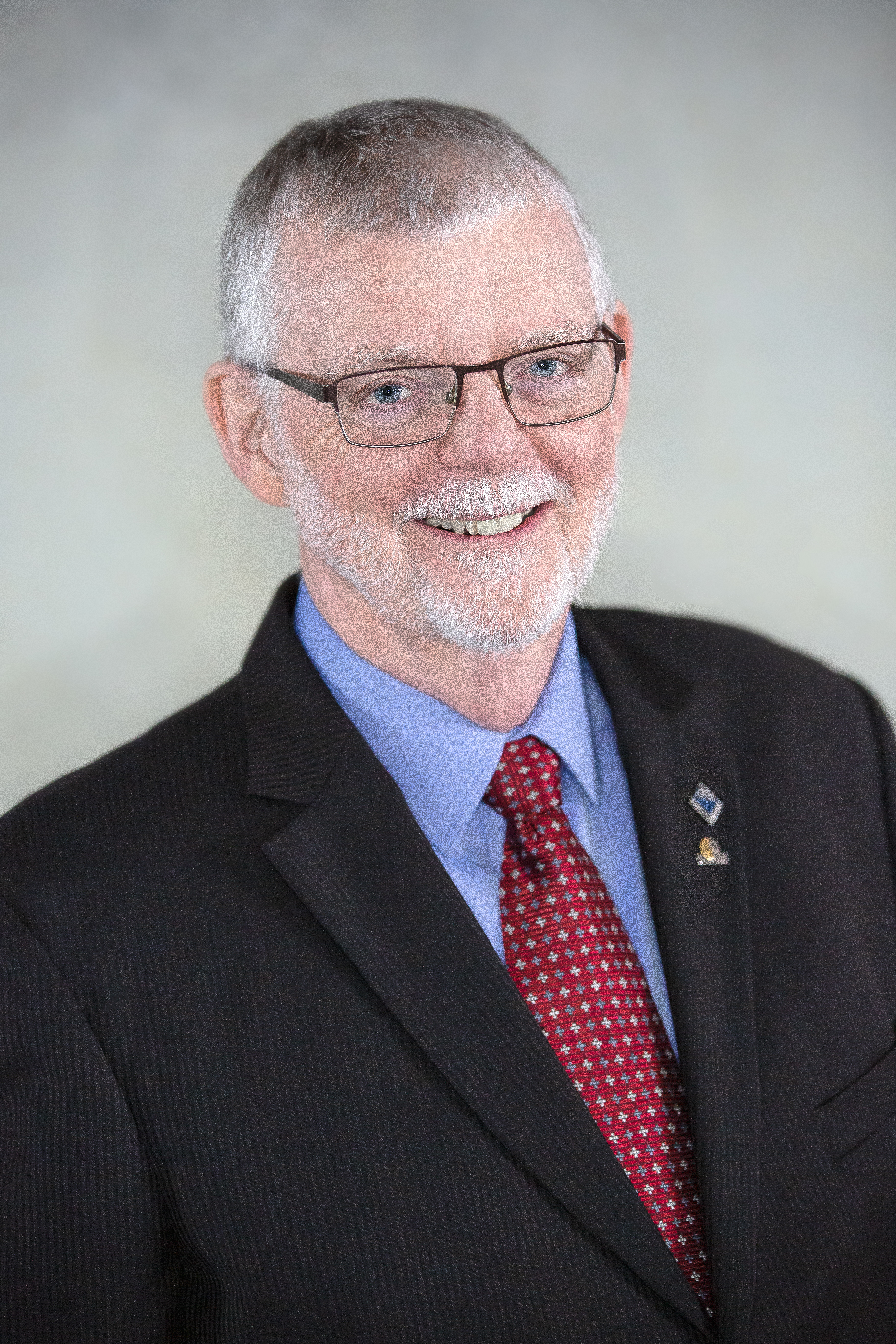 Paul Ballantyne, P.Eng., FEC
Companion of the Order
A PEO volunteer since 1985 and a Member of the Order of Honour (2003), Paul has a proven record with 35 years of service and leadership to the profession at all levels of PEO: chapter, Council, committees and task forces.
Serving as Algonquin Chapter chair for four years, Paul demonstrated a keen desire to ensure a well-run chapter that fulfilled its mandate. He was fully engaged in organizing and supporting local, regional and provincial events. He participated in education outreach including initiating the chapter Popsicle stick bridge busting program, and in chapter and provincial government outreach (GLP) and was instrumental in the Algonquin Chapter receiving the small chapter GLP award. As the "senior statesman," he continues to mentor the executive and volunteers and providing background on PEO and the role of the chapters.
Paul has a long history of committee and task force service at the provincial level including E2A, Communication, Advisory Committee on Volunteers (ACV - 4 years as chair), Awards, Discipline, Central Election and Search, Registration, Council Term Limits task force, and chair of Succession Planning task force.
Paul was elected to PEO Council for two terms as Eastern Region Councillor (2009-2012). During two years as chair of the Regional Councillors Committee, he led an initiative to refocus the chapter's "essential purposes" from eleven to five to support the implementation of a more business-oriented approach to chapter budgeting and reporting.
During his time as chair of ACV, he led the review and role-out of the Committee and Task Force Policy – Reference Guide (2009), initiated the Committee Chair workshops (2009), and led the development and launch of the PEO volunteer service pins in 2011.
Paul has always encouraged and mentored volunteers, while providing advice and encouragement for colleagues seeking election to PEO Council.