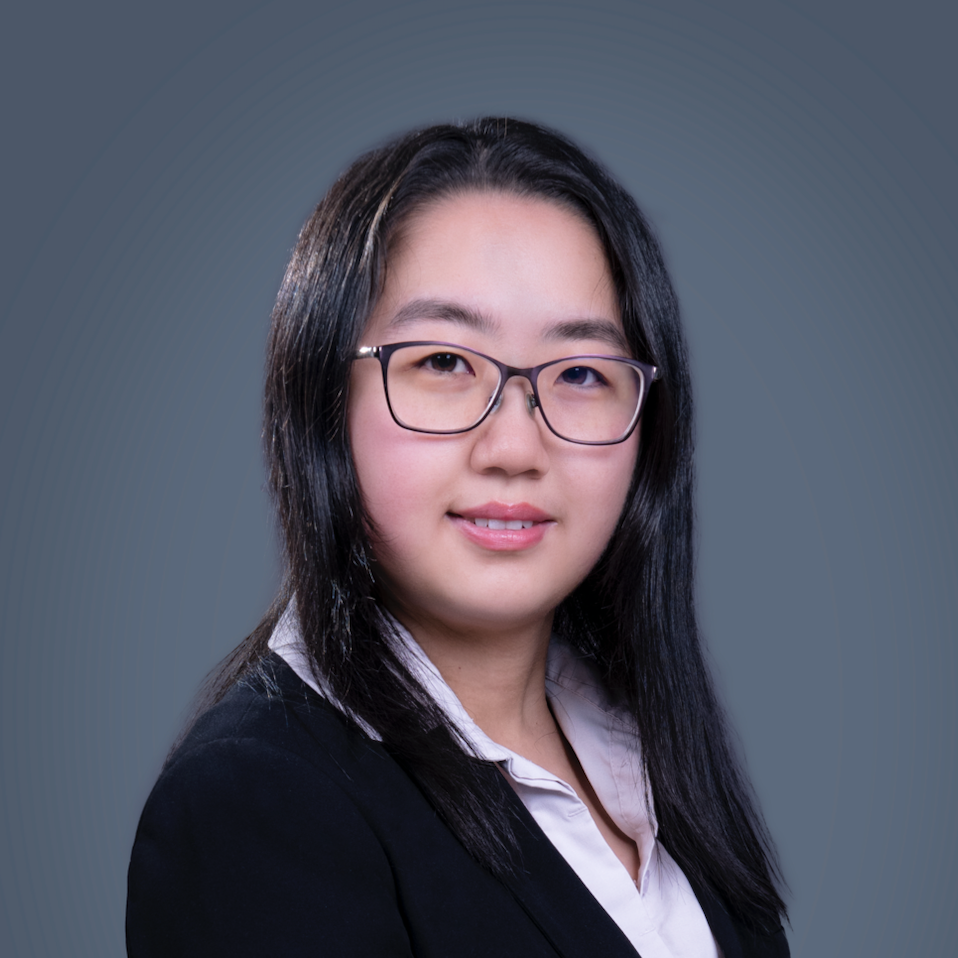 Shengdi (Sharon) Chen, EIT
An environmental engineering graduate of the University of Waterloo and a member of PEO's York Chapter, Shengdi (Sharon) Chen, EIT is a designer in the Conveyance Group at WSP, a Canadian multinational professional services firm. In her work, she models wastewater infrastructure to assess its capacity and helps safeguard public safety through mitigation of urban flooding. In 2020, she completed WSP's highly competitive Infrastructure Rotational Program to build cross-disciplinary experience. At WSP, she actively looks for leadership opportunities, including leading project assignments and championing health and safety within her team.
Sharon has been active as a volunteer leader within the community. Beginning in university, she implemented many sustainability initiatives on campus, including a second-hand clothing program that diverted over 500 kg of textile waste from the landfill and an electronic-waste recycling program.
At PEO York Chapter, she stepped in as deputy communications director in 2018 and revitalized the chapter's online presence through creative use of social media. She increased public engagement with the chapter by 78% through LinkedIn. To respond rapidly to COVID-19, she provided digital communications expertise to establish a new digital strategy for traditionally in-person events.
She was elected to the chapter board in 2019 and co-organized the 2019 Engineering Symposium, featuring over 20 panelists and 100 attendees. Currently, she is the Awards and Recognition Director for PEO York Chapter. She led her team to increase participation in the annual Engineering Project of the Year Awards competition and recognition of the engineering profession in the community. Moreover, she is an active member of the East Central joint-chapters committee for 30 by 30.
To build her leadership abilities, Sharon plans on taking the Preparing for Leadership course and Negotiation Skills Workshop offered by the Canadian Management Centre (CMC). She hopes the training will help her to lead and manage chapter teams more effectively and maximize the engagement of members. She wants to share her learning outcomes with her colleagues so that they can pass it on to their peers.
Within the next five to ten years, she wants to take on additional responsibilities within the chapter and take on directorships of different committees to gain a well-rounded sense of chapter operations. After gaining sufficient experience at the chapter level, Sharon wants to volunteer on PEO committees, such as the Awards Committee. Eventually, she plans to run for a PEO Council position to represent licence holders and serve the profession at a higher level.