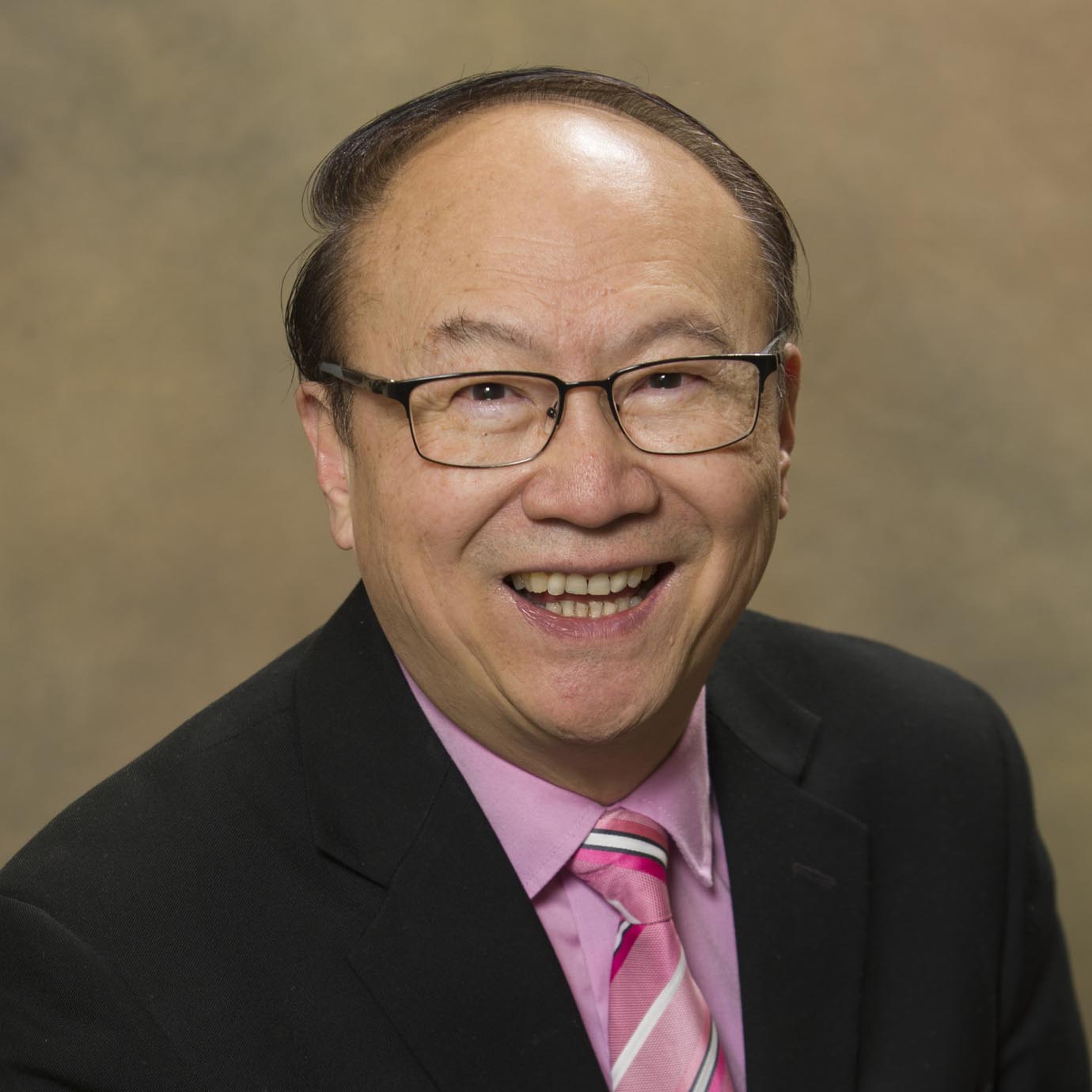 Thomas Chong, M.Sc., P.Eng., FCAE, FEC, PMP, Lean Six Sigma
A passionate volunteer and leader with both PEO and the York Chapter since 2002, Thomas Chong has demonstrated his commitment to the growth and development of the engineering profession, including service as PEO President in 2015.
Thomas began volunteering on the York Chapter executive in 2002, where he engaged members through plant tours and winery visits. As webmaster, he improved the chapter website, boosted its social-media presence, and produced PEO chapters' first digital member newsletters, with a 75% cost saving, which was shared with other Chapters in PEO Chapter Congresses and Leadership Conference benefiting other Chapters in innovation and cost savings.
He was elected to PEO Council as East Central Region Councillor in 2006, and remained on Council through 2019, serving as PEO President in 2015-2016. Throughout this period, Thomas contributed to various committees, most notably the Audit, Finance, Executive, Discipline, Human Resources, Legislation, OSPE-PEO Joint Relations, and Central Election and Search and the Regional Councillors' committees. He also worked at the Repeal of Industrial Exemption Task Force.
He was innovative with the PEO Government Liaison Program (GLP), initiating the "Reverse GLP" – by asking the MPP Dr. Helena Jaczek, "what can PEO York Chapter do for you?" He led an engineering team and presented a white paper to a proposed engineering solution to improve electricity supply of the Northern York Region to the constituency of MPP Dr. Helena Jaczek, who was thankful for the help and acknowledged the engineering team in her Community Newsletter.
Thomas assisted York University in getting their engineering programs accredited by the Canadian Engineering Accreditation Board (CEAB) of Engineers Canada in 2007. He presented PEO York Chapter to act as the Industry Expert to mentor the final year engineering students of York University Engineering Capstone Design Program, and mentored over 500 engineering students.
He was elected as President-elected of PEO in 2014, and became the first visible minority President and Chair of PEO in the 100 years history of PEO. This is the living proof that PEO embrace Diversity, Inclusion and Anti-racism.
As PEO President, Thomas introduced several innovations including adopting a strategic plan to guide PEO priorities for programs and initiatives; and leading Council to approve the Limited Engineering Technologist (LET) licence and recognizing the important role of engineering technicians and technologists. During his term he also held seven town hall meetings throughout Ontario to consult with PEO licence holders on how PEO could strengthen the profession by implementing recommendations from the Elliot Lake Commission of Inquiry. This built trust, with a shared focus on regulating engineering to protect the public interest.
In addition to his PEO service, Thomas also served Engineers Canada in its Presidents' Group and Linkages Task Force where he helped implement the common database program for licensure, the national mobility program, and the 30 by 30 initiative to raise the percentage of newly licensed engineers who are women to 30% by the year 2030.
Thomas was inducted as Fellow of Canadian Academy of Engineering (FCAE) in 2017 and Fellow of Engineers Canada (FEC) in 2012 for his distinguished achievements and career-long service to engineering in Canada and the world.