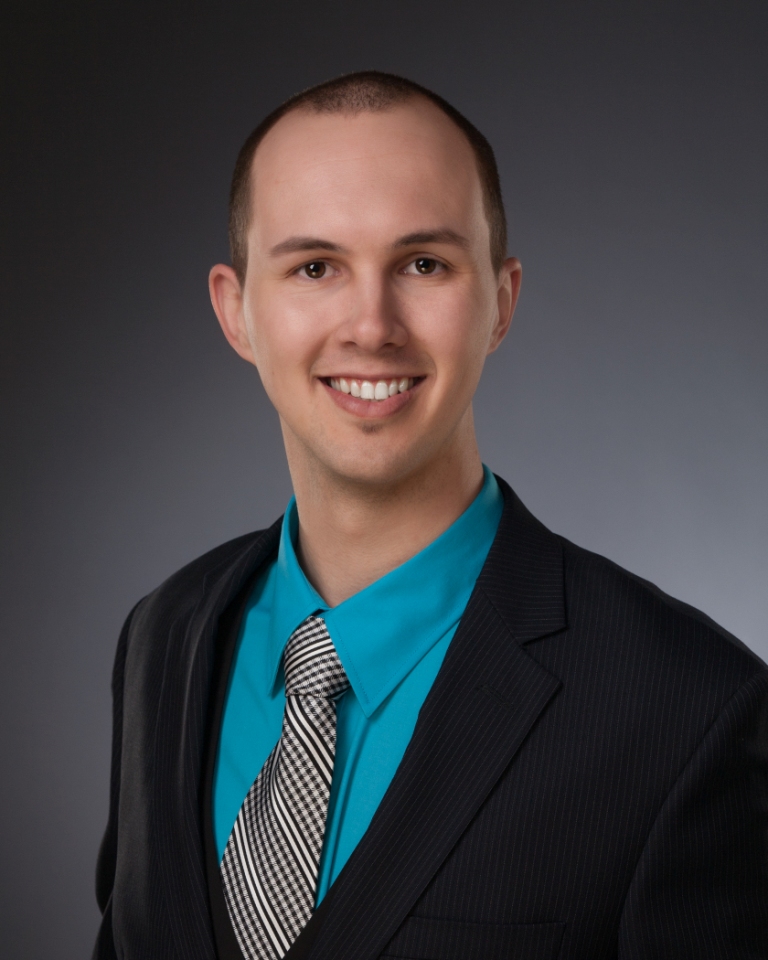 Zachary Allen White, EIT
A civil engineering graduate of Lakehead University in Thunder Bay, Zachary Allen White has over two years of well-rounded structural engineering experience in both design and field work for the mining, pulp and paper, and transportation industries. Working as a structural engineering intern with Genivar Inc., he has been engaged in several large-scale projects in Canada and the US. White is also an active member of PEO's Lakehead Chapter and serves as an executive member.
White's commitment to the engineering profession is further demonstrated through his volunteer work with the Engineer-in-Residence (EIR) program, where he prepares and executes activities in local elementary schools to promote math and science, and his involvement in the Government Liaison Program as a co-representative for the Lakehead Chapter.
His course selection, Preparing for Leadership: What It Takes to Take the Lead (with Canadian Management Centre), will enable White to enhance his growing leadership skills. Recently, he was selected to be the semi-lead on a structural project for a progressive bio-energy plant, with responsibilities for preliminary engineering and estimating, as well as recruiting, managing and directing other EITs.