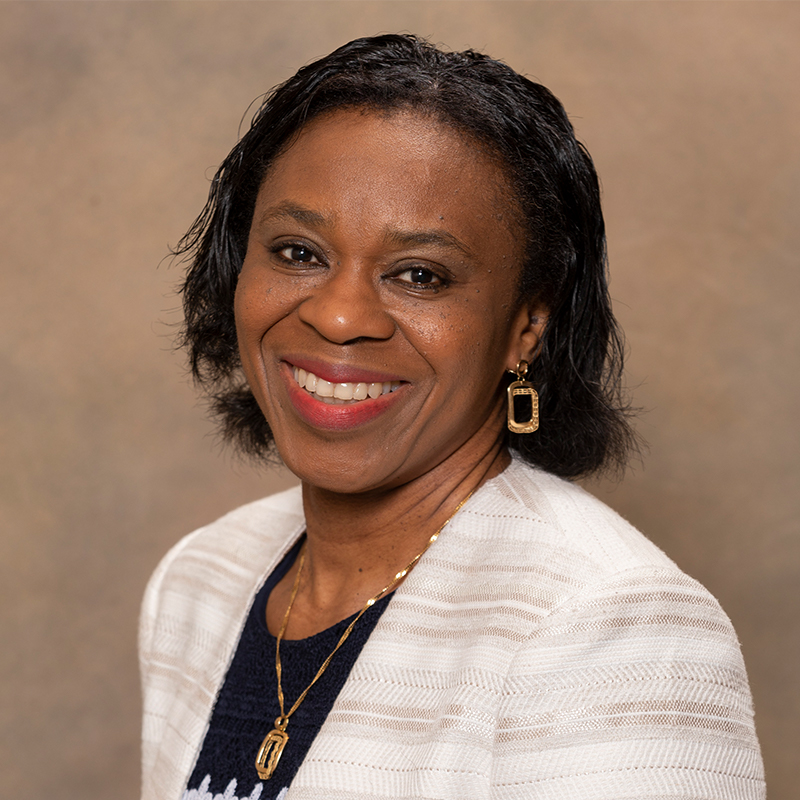 Iretomiwa Olukiyesi, P.Eng.
Lieutenant Governor-in-Council Appointee, Vice President (appointed)
Iretomiwa Olukiyesi's 25 years of experience in mechanical/manufacturing/production/engineering cuts across various industries, such as construction, automobile and consumer goods. She started her career in manufacturing as a pioneer line manager with Procter and Gamble (Nigeria) Limited where she successfully led technical teams through various stages/cycles from initial installation, execution/implementation to support/maintenance. She was promoted to department manager in the production operations of the company for a couple of years, after which she went to work in the supply chain organization where she consolidated eight warehouses into one central warehouse. Afterwards, she spent time in HR as a talent acquisition manager. She spent nine years with the company before she migrated to Canada. Olukiyesi had a short stint with Daimler Chrysler on a third-party contract as a throughput/efficiency engineer before joining 3M Canada, her current employer, as a senior manufacturing engineer. With 3M Canada, she has worked in various capacities as manufacturing, supply chain supervisor and currently as the lead in outsource manufacturing. Olukiyesi obtained her master's degree in advanced design, manufacturing and business from the University of Toronto. She is a licensed member of PEO and currently serves as a lieutenant-governor-appointed councillor and as the Council liaison for PEO's Education Committee. Prior to being appointed to serve on Council, she volunteered for seven years with the London Chapter of PEO as government liaison person, government liaison chair, member of the Education Committee, leader of the women in engineering and as the chapter secretary. She is actively involved as a volunteer with various charities in Canada and abroad. She mentors several people in the community and is happily married, blessed with two loving children.