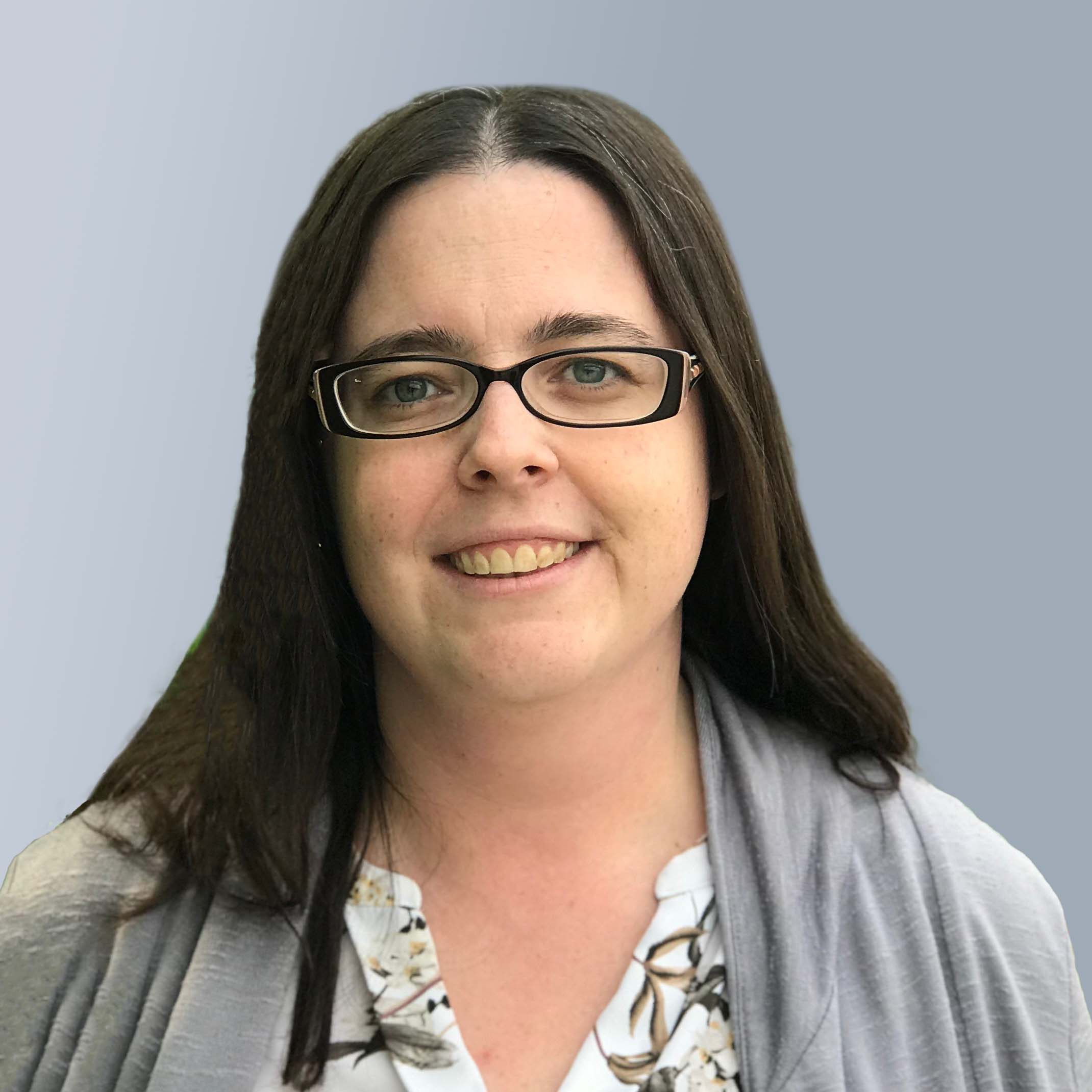 Vicki Hilborn P.Eng.
Western Region Councillor
Vicki Hilborn (she/her) began her engineering career working for a design-build firm focused on agricultural anaerobic digesters where she maximized the mechanical and biological operation of anaerobic digester systems throughout North America. Currently, Hilborn works as the engineering program coordinator for the Ontario Ministry of Agriculture, Food and Rural Affairs, where she leads a team of agricultural engineers located across Ontario to support innovation within Ontario's agri-food sector. In that role, she is regularly asked to speak on topics such as nuisance control and barn fire prevention and was selected as a 2019 Amethyst Award winner in the Outstanding Young Professional Award category. Hilborn has also sat on a number of boards, including the Zooshare Biogas Cooperative and the Canadian Biogas Association. Hilborn has previously acted as the chapter chair for PEO's Brantford Chapter and volunteered on several PEO committees, including the Equity and Diversity Committee, Government Liaison Committee and Advisory Committee on Volunteers. Hilborn graduated from the University of Waterloo with a BASc (environmental engineering) and University of Guelph with a MASc (environmental engineering). Hilborn lives in Brantford with her husband; son, Eden; and dog, Wally.