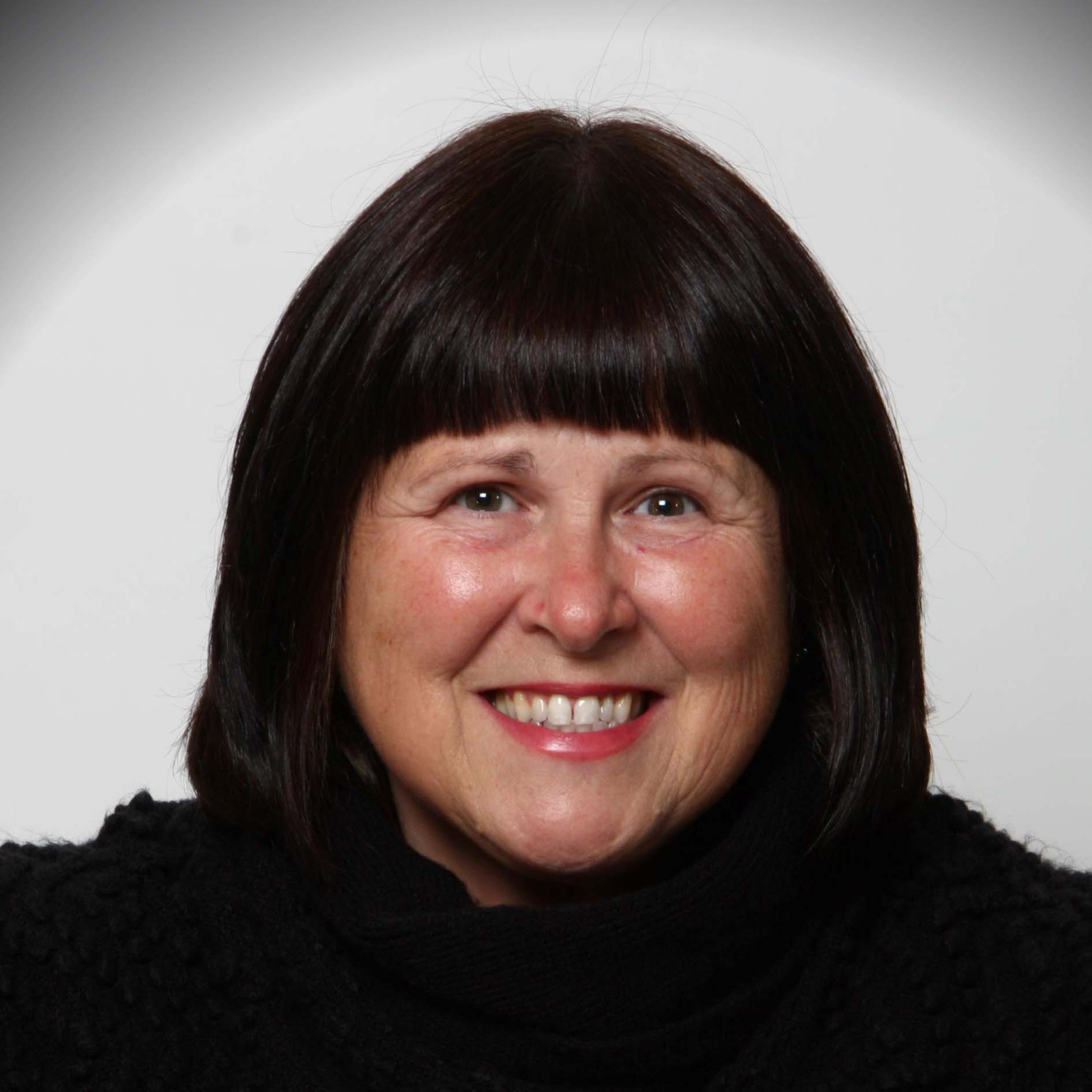 Susan MacFarlane, MSc, PhD, P.Eng.
Western Region Councillor
Susan MacFarlane has a PhD in civil (environmental) engineering from the University of Toronto and a MSc and BSc(Eng) in biological (environmental) engineering from the University of Guelph. For the past 25 years, MacFarlane has worked and solved problems in the areas of water, waste, stormwater, wastewater, spills and contaminated sites. Her most recent position was general manager of Lambton Area Water Supply System (LAWSS), which supplies water to about 100,000 people in Lambton County. At LAWSS, she managed capital projects and oversaw the operations and maintenance of the water treatment plant, booster stations and distribution system. Prior to her work at LAWSS, MacFarlane worked for a variety of environmental consulting companies on projects across Canada. It is of note that she was on the board of directors of the Ontario Municipal Water Association from 2016 until she left LAWSS in 2018. MacFarlane has been a member of PEO since 1992. Her interest in joining PEO Council began when she became aware that PEO has a number of challenges to be addressed related to governance and regulatory performance, which will have lasting impacts on the profession. Her hope is that she can contribute positively and productively to resolving these issues and ensure that PEO remains a relevant and fair regulator moving forward.