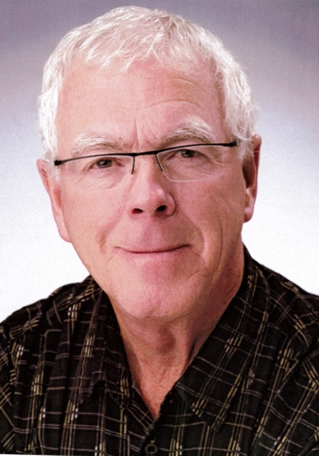 David Michael Wills, P.Eng.
Past President, D.M. Wills Associates Ltd., Peterborough
David Wills can best be described as an active community leader within Peterborough and the surrounding communities - as both a professional engineer and dedicated volunteer.
In 1988, David formed D.M. Wills Associates Ltd., a consulting engineering firm. While nurturing and growing a successful business, David still found time to give back to people and organizations within the community.
When David is not active in the engineering field, he is a tireless volunteer in the community. He supports the community through contributions to local charities such as the United Way, MS Society and the Canadian Cancer Society. He is currently the Chairman of this year's United Way Campaign for Peterborough, helping to raise more than 2.5 million for the United Way of Peterborough and District.
David believes it is important to give back to the community in which he resides and has done this personally and through his firm over the years. He has sponsored youth sports teams, contributed to music festivals, Scouts Canada, Peterborough Children's Water Festival and the Cooperative Education Program for the Kawartha Pine Ridge District School Board. Each year David and his company put back almost $20,000 into the community.
In addition to financial contribution to the community, David gave of himself. From 1997 to 2000, David served on the Board of the Consulting Engineers of Ontario. During his four-year term, David sat on various committees to promote and improve engineering in the province.